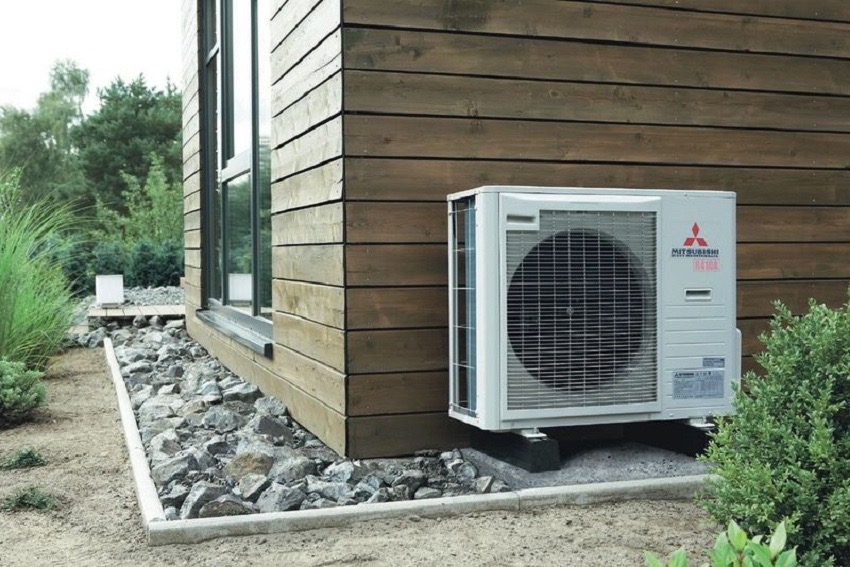 Tired of paying high energy bills? Say hello to our Solar Heating Services and never worry about paying high bills ever in the future. Renewable energy resource is a great cost-effective option. Sure! There is a high installation cost, but it is feasible for the long term. You could cover your cost in 2-5 year depending on your usage and it will last more than 20+ years. Plus, this system has the lowest greenhouse emission levels. So, start thinking for your and the world's future and Install a Solar-based Water Heating system in your house.
With years of experience behind us, Heat Smart Technologies have been one of the leading solar water heater system suppliers in Cork, Ireland. We provide our customers with the best solutions to cater to the need of an efficient water heating system and provide the best solar water heating solutions to all types of homes and residential complexes.
Note: you can also get government grants related to solar installation for more info visit grants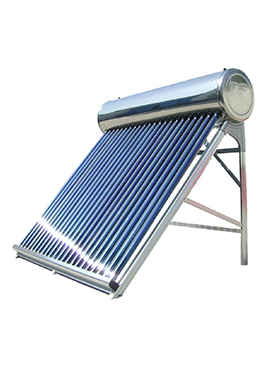 Key points
Up to 80% of your water heating needs sourced directly from the sun
Up to 60% more efficient in frost prone areas.
Smart solar controller for monitoring.
Monitor water temperature in tank through smart controller.
Monitor water level in tank through smart controller.
3 Time automatic filling to prevent filling at night through smart controller.
Includes Electrical heating back-up system (in case of rainy days)
High quality products backed by generous warranties.
Amongst the lowest greenhouse emissions of any system in the market.