About us
Most Modern & Powerfull Industry in the world
Heat Smart Energies is a one-stop solution to all your needs whether you have plumbing problems or need assistance in gas or heating services or maybe you are simply looking to future proof your house. We are a trusted service provider with over 20 years of experience. HSE started out in 1998 with a vision to make client satisfaction a responsibility, with that in mind we quickly rose through the ranks to become the best in all of the cork. We believe our relationship with our customers is special, based on the foundation of loyalty, we take extra care of each and everyone who walks through our door. Customers once acquiring our service can get rest assured, they would never need another consultation. Our team of committed and qualified professionals make sure that you get the quality service you deserve. So what are waiting for? pick up the phone now and call us for a free quotation on our services.
Motto: Be smart, Heat Smart

Heat smart energies, your satisfaction with our innovation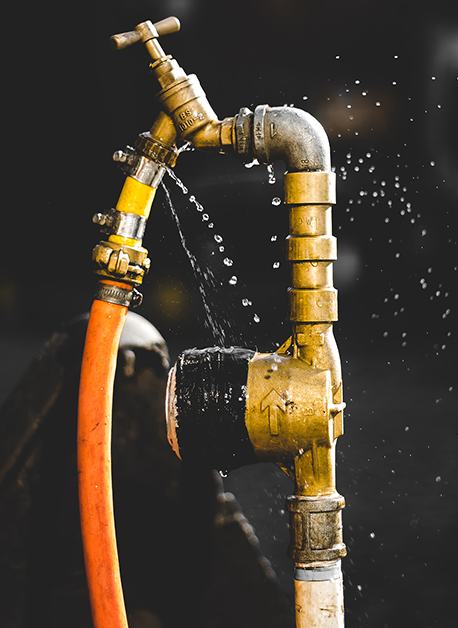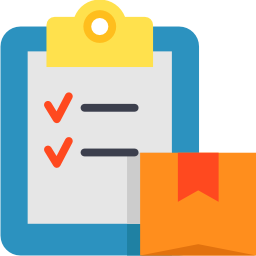 01. Quality Materials
We use the best quality materials in all our services whether it is PVC, PEX or Steel pipes. We provide the premium quality materials suited to all your needs. All are products are CE marked and guaranteed.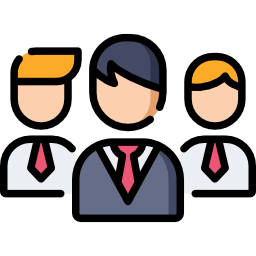 02. Expert Team
You also fear an amateur might make the problem worse? Our team has skilled engineers that understand all the complexities to figure out any complication and produce a cost-effective method to deal with it.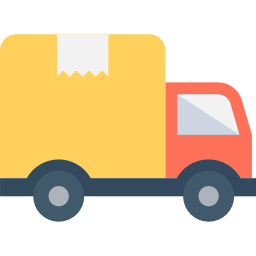 03. Timely Delivery
We have many skilled people working at our company so it's safe to say we provide timely service at your doorstep within a day of request.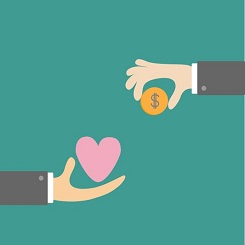 04. Upfront pricing
Tired of hidden expenses? we provide a total cost free of any and all hidden charges. We do not believe in dealing in bad faith and that's why we provide the customer full knowledge of the cost at time of dealing.